Do you love being on the trails and are handy with a shovel or rake? If yes, join one of our amazing trail crews! Work hand in hand with our community and government partners to help keep the trails safe and enjoyable for everyone. Each trail crew has a unique schedule but typically meets twice a month to tackle projects like fixing boardwalks, combating erosion, and trimming overgrown trees and bushes.
If you are interested contact jonny@traversetrails.org to learn more!
TART Trail Crew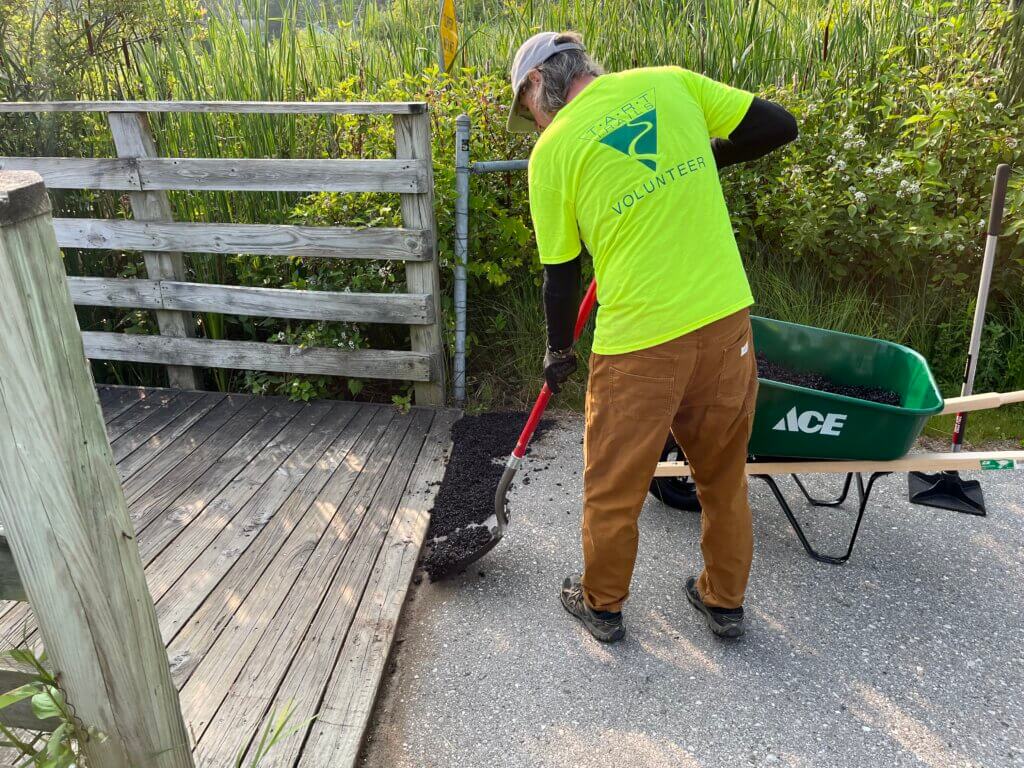 The TART Trail Crew have been busy replacing warped boardwalk boards, smoothing out transitions from boardwalks to paved sections, and doing asphalt patches along the trail.
Boardman Lake Loop Trail Crew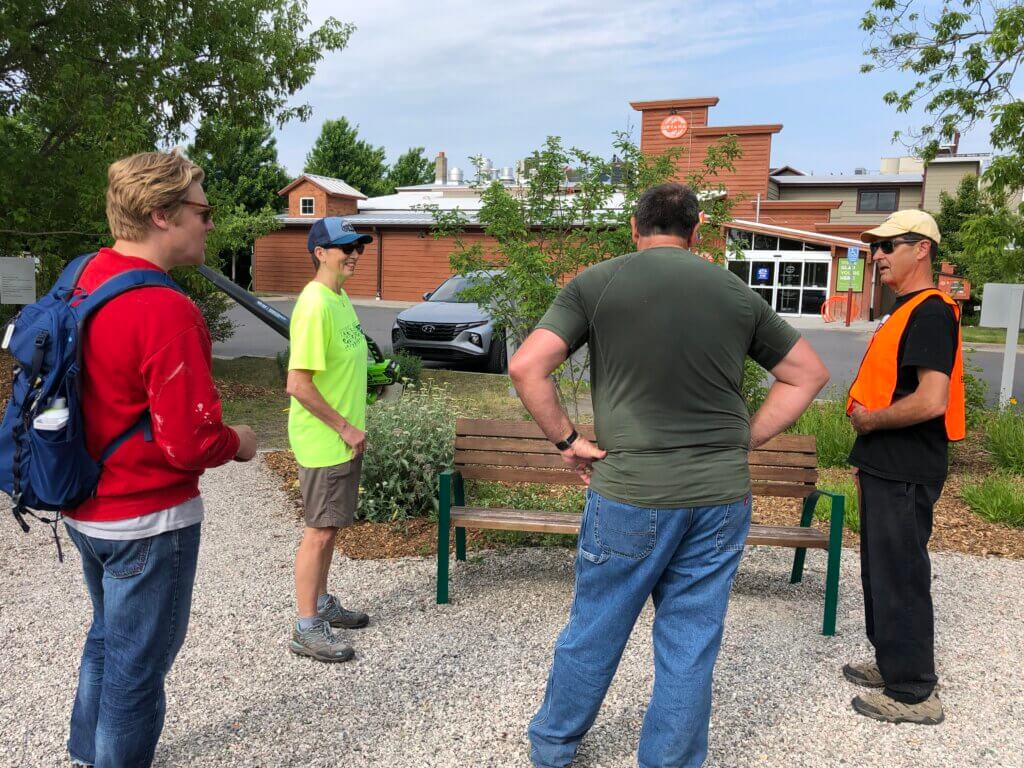 The Boardman Lake Loop has become one of the busiest trails within our network. Due to increased traffic we have made the Boardman Lake Loop Trail Crew to assist in the maintenance of this community treasure.
The Boardman Lake Trail Crew meets on the second Saturday of each month and the 4th Friday of each month from 8am-10am.
Buffalo Ridge Trail Crew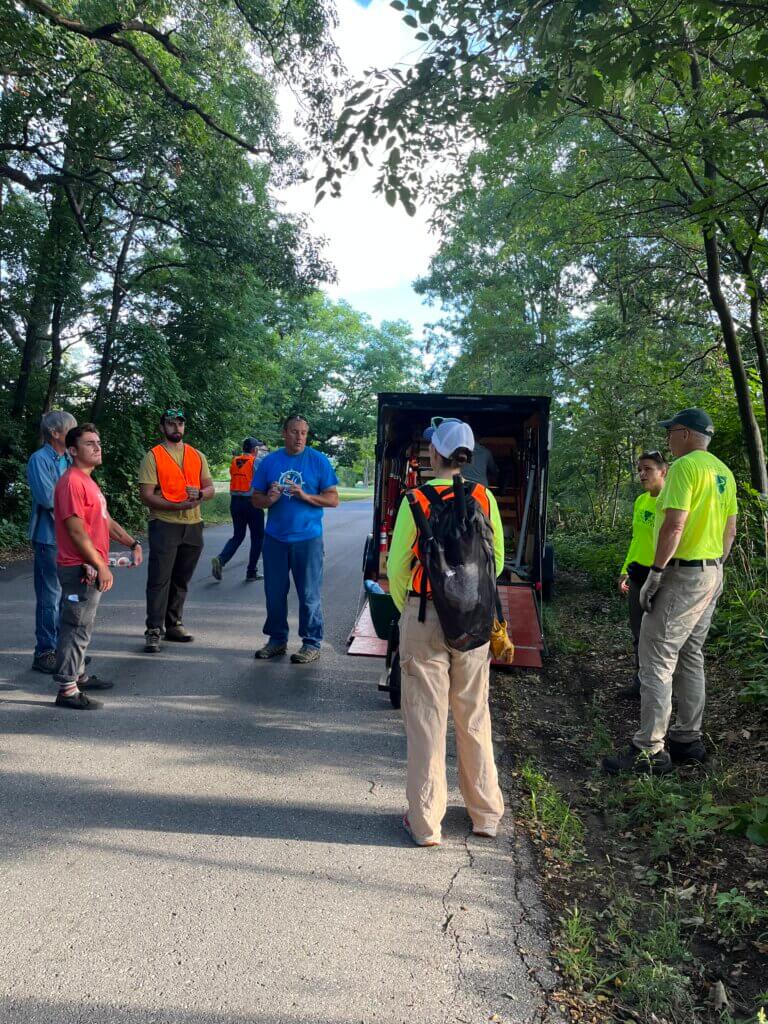 The Buffalo Ridge Trail Crew works hand in hand with Garfield Township and other community partners to make improvements to the trail. The major focus of this trail crew is combating the autumn olive, which has taken hold around the trail. This invasive species in not dangerous to humans but choke out other species in the ecosystem.