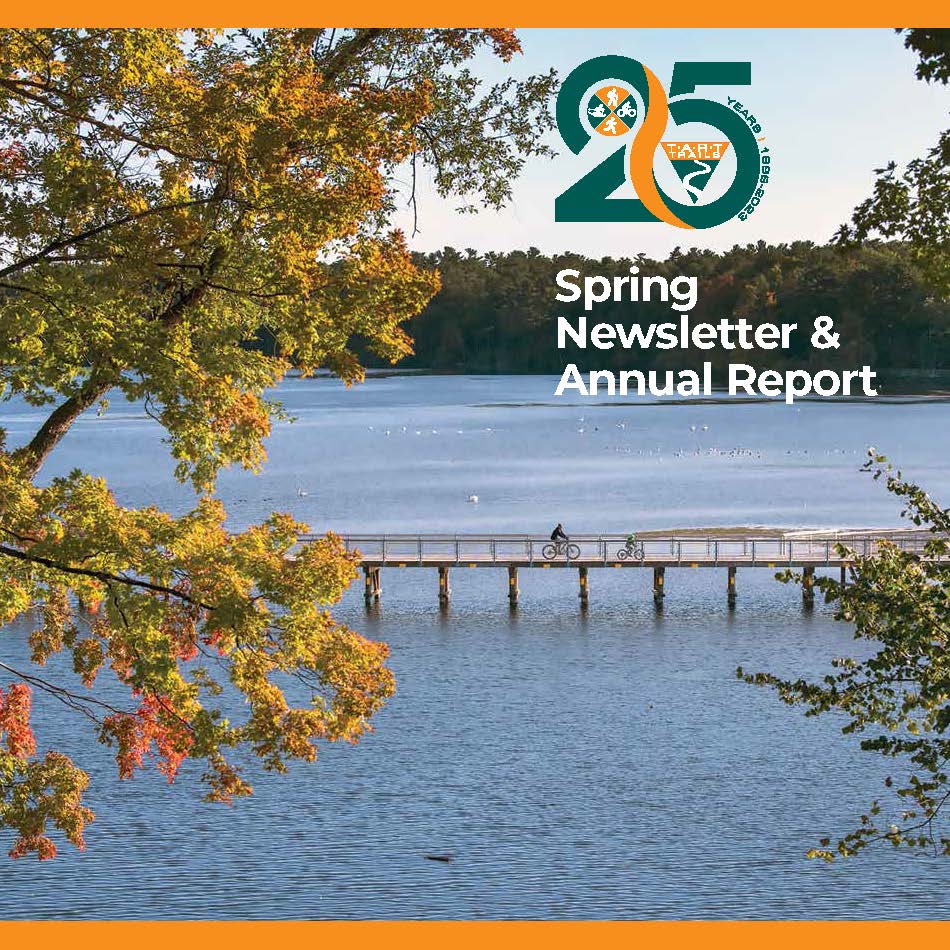 TART Trails fiscal year runs from October 1st to September 30th. The most recent annual report is made available by the following April.
Click here for past Annual Reports
In 2014, TART Trails adopted a 3-5 Year Strategic Plan. Board members and staff went through a diligent process facilitated by Linda Racine from NMC. We analyzed our current committee structure, set goals and metrics and reflected on what is working and what could be improved. We highlighted our accomplishments, identified opportunities and challenges and took all of that information to create a strategic plan and vision that helps propel our organization forward over the 3-5 year period.
Our vision paints a picture of what we see in the future as a result of implementing our strategic plan.
We see happy, active people enjoying a world-class trail network.
Can you see it too?
---