Current Volunteer Opportunities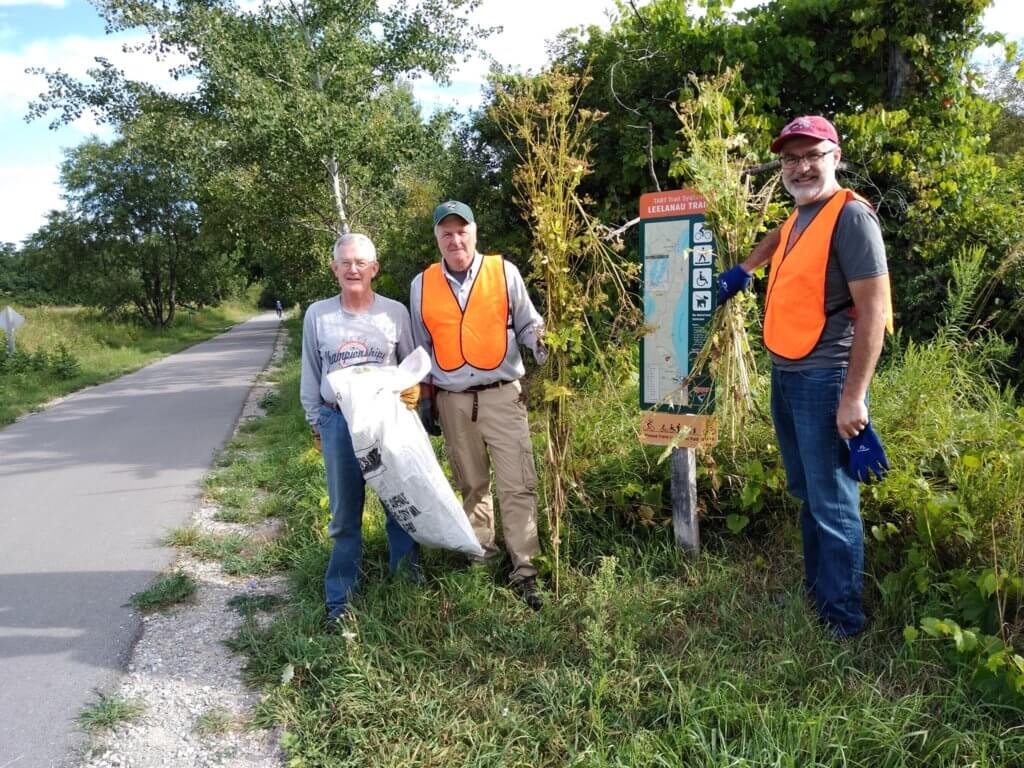 Invasive Species Work Bee| Leelanau Trail & DeYoung Natural Area
Our Invasive Species Ambassadors are teaming up with the Leelanau Conservancy on Wednesday, July 14th from 8:00AM – 11:00AM to tackle Wild Parsnip along the Trail and DeYoung Natural Area. You can find more info on Wild parsnip here: https://www.habitatmatters.org/wild-parsnip.html. Please bring heavy work gloves and wear a long sleeve shirt if you are able to help!
---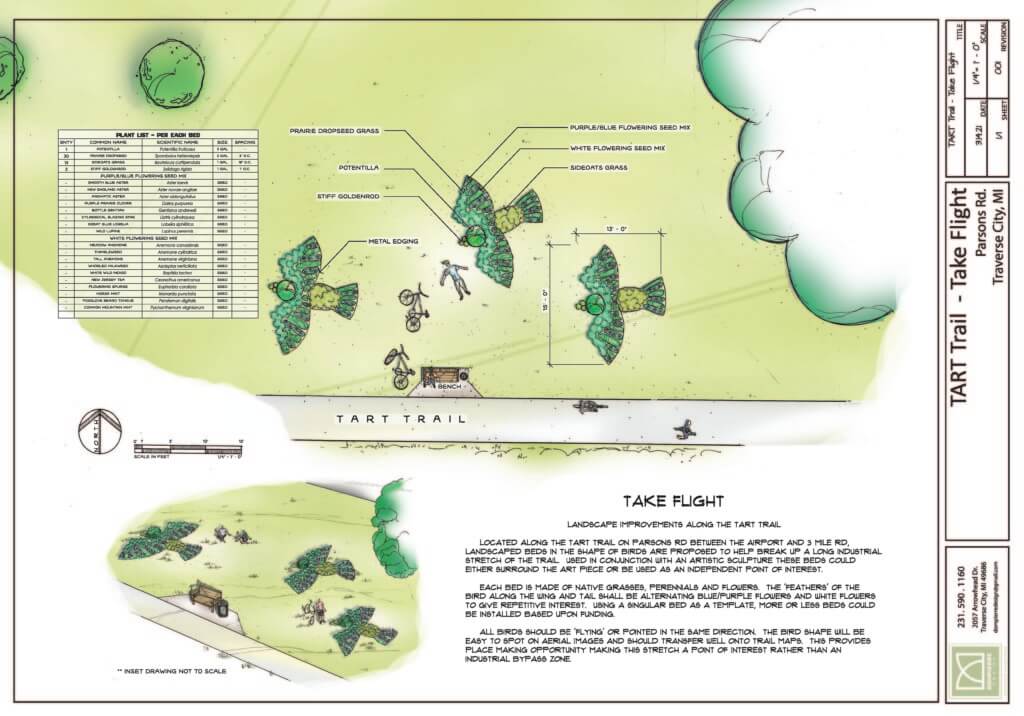 TART Transformation Landscaping Project | Maintenance

We're hoping to retain a few folks to maintain the landscaping plots throughout this summer season. This would include weeding, weed whipping, cutting plants before they go to seed and watering. Year one watering is the biggest maintenance item. Three times a week in year one if possible.
If interested, please sign up here or contact Kate Lewis at kate@traversetrails.org.
---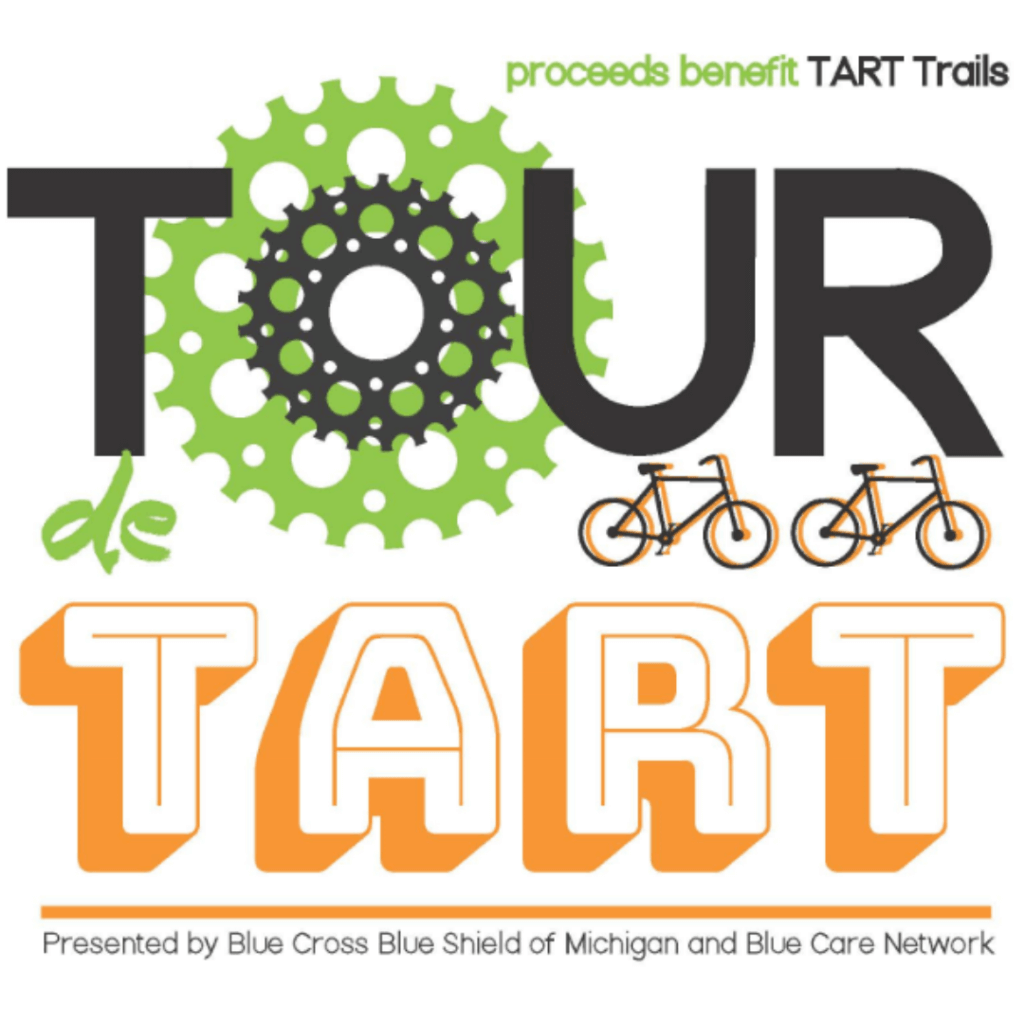 TART Trails is thrilled to be hosting the annual Tour de TART family friendly bicycle ride on Friday, July 16, 2o21! Tour de TART is presented by Blue Cross Blue Shield of Michigan and Blue Care Network.
This year 300 people of all ages will hit the TART and Leelanau Trails for an evening ride that begins in Traverse City and ends at North Park in the Village of Suttons Bay.
We rely on the generosity of our incredible sponsors and volunteers to bring Tour de TART to life. Volunteering is a rewarding way to participate in the event. Sign-up for a volunteer shift below!
Sign up HERE or contact Kate Lewis at kate@traversetrails.org.
---
Volunteer Form
Please complete form below if you are interested in volunteering. We will be in touch soon!
---
---
---