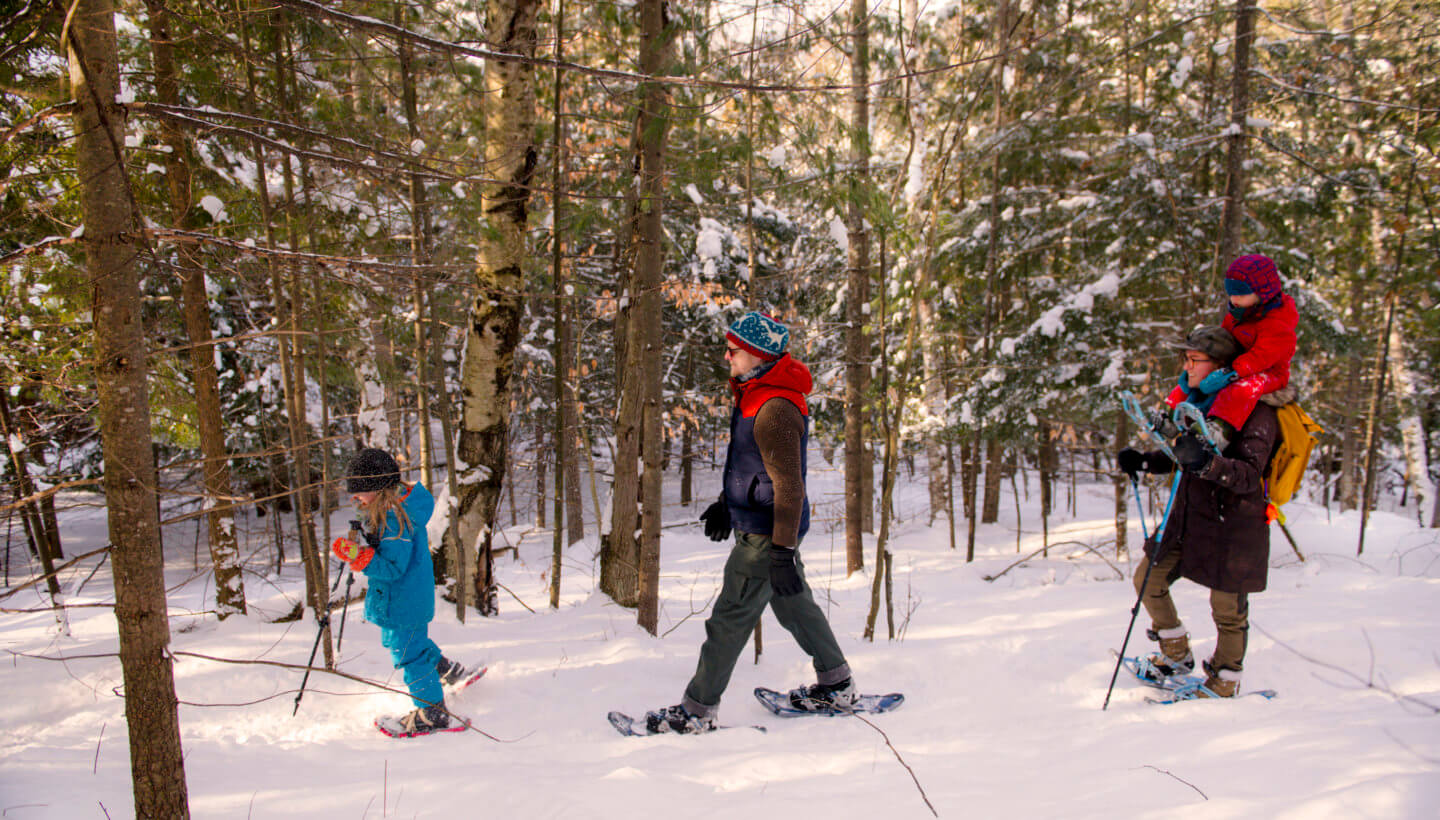 Find Your Trail
The TART Trails network currently consists of several multi-use trails in Grand Traverse and Leelanau counties as well as a cross-town bike route. Our mission is to provide and promote a trail network that enriches people and communities throughout the greater Traverse region. Check out the map to learn more about the available trails!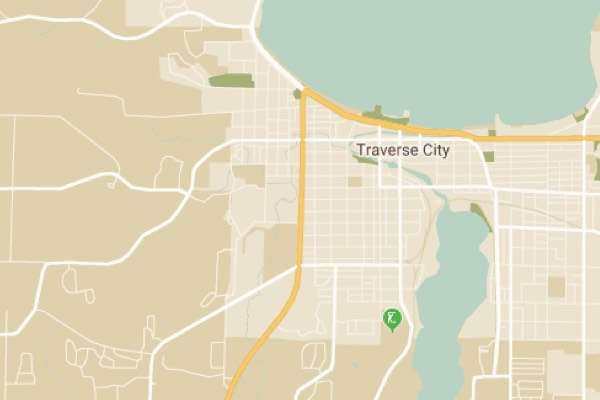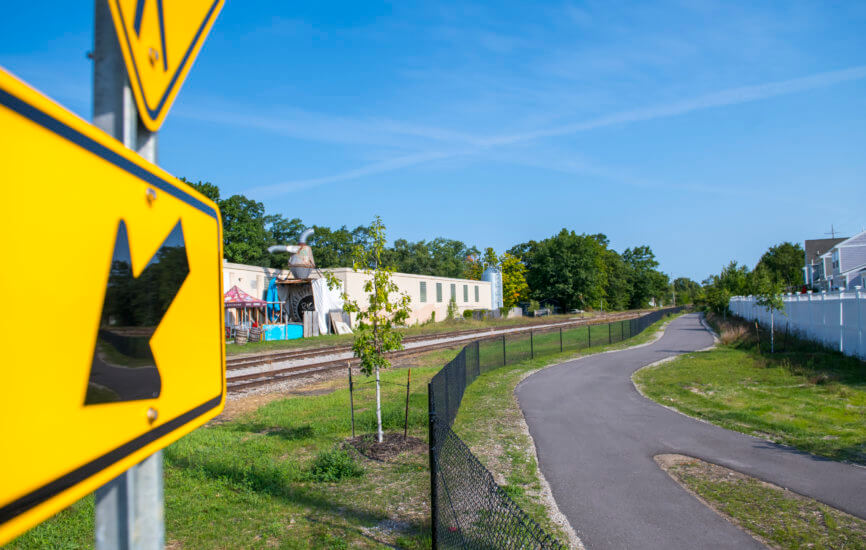 Boardman Lake Loop Trail
Completing the Loop will showcase the region's natural, cultural and recreational resources—the trail will help share the story of both the Boardman River's and the community's transformation by highlighting our unique freshwater environment and featuring
View Project
10th Street Trailhead Project
The goal of the 10th Street Trailhead project along the Boardman Lake Trail is to transform this underutilized public space into an enriching environment for everyone to enjoy – placemaking is at the very heart
View Project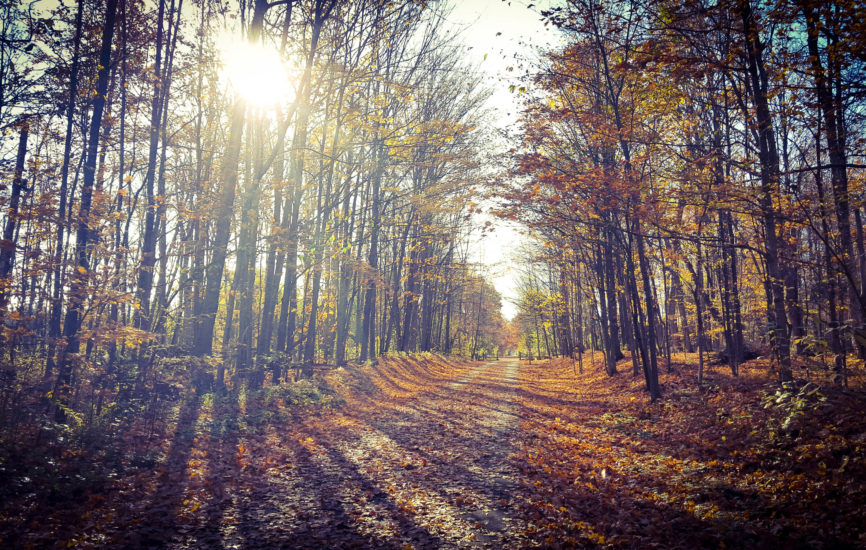 Leelanau Trail Updates
Thank you to our Leelenau Trail Capital Improvement Funders & Project Partners: Go Farther Fund Dan Edson Funders & Project Partners $10,000+ Lois Bahle & Larry MawbyEdmund F. and Virginia B. Ball FoundationDavid Edelstein &
View Project
Support
Leelanau and Sleeping Bear Heritage trails go above and beyond helping to improve citizens' health and providing direct economic value to local businesses. Taylor Stein, Professor of Ecotourism & Outdoor Recreation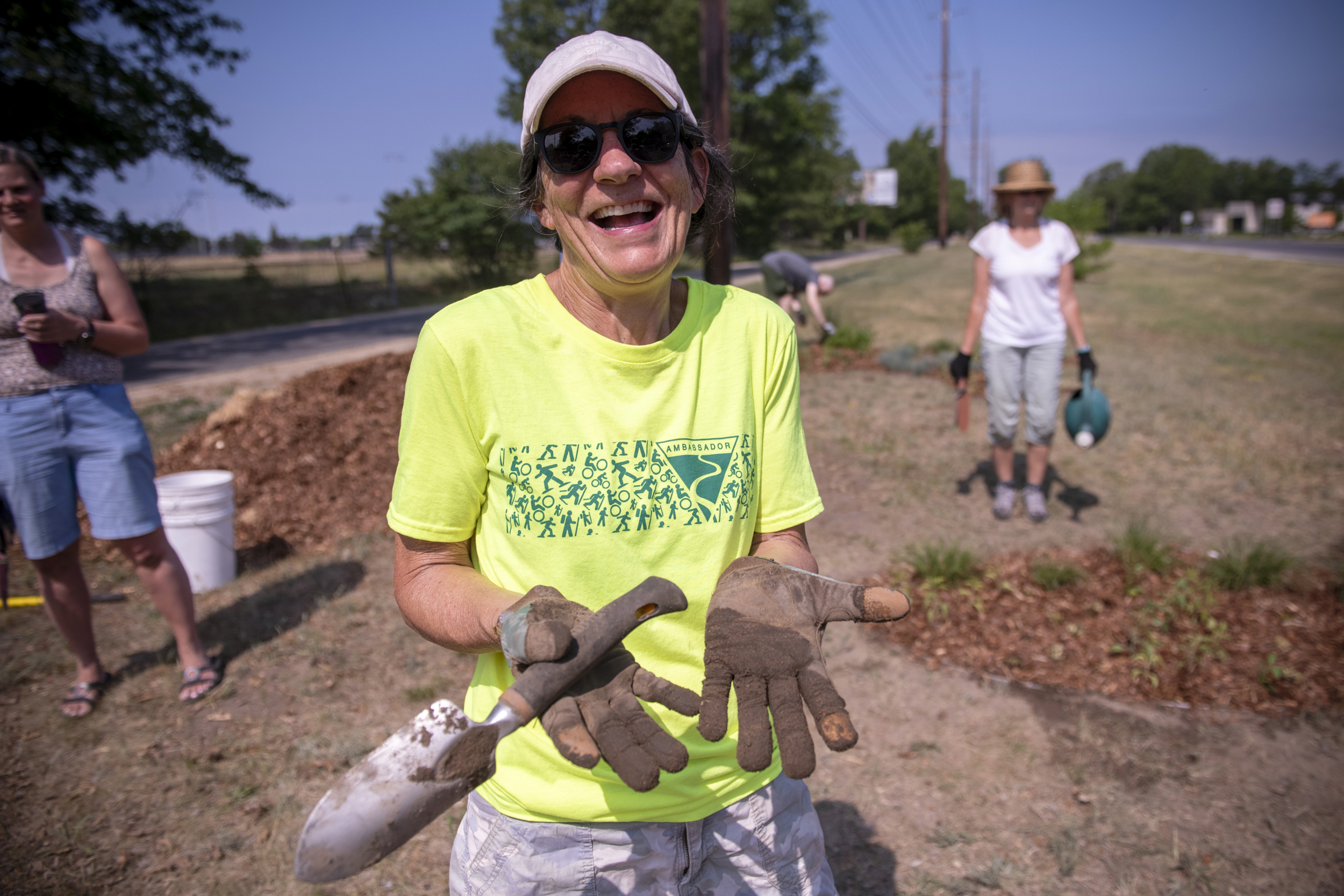 Ways to Give Back
TART Trails is grateful for many years of support from a diverse group of outdoor enthusiasts who continue to support the organization with thousands of volunteer hours annually. Many volunteers work as trail builders, trail maintainers, office assistants, and board and committee members. It is a great way to meet new people, learn new skills, and enjoy the outdoors with your friends and family. Whatever your age or ability, we need your help.
Learn More