Safety & Operations Maintenance Committee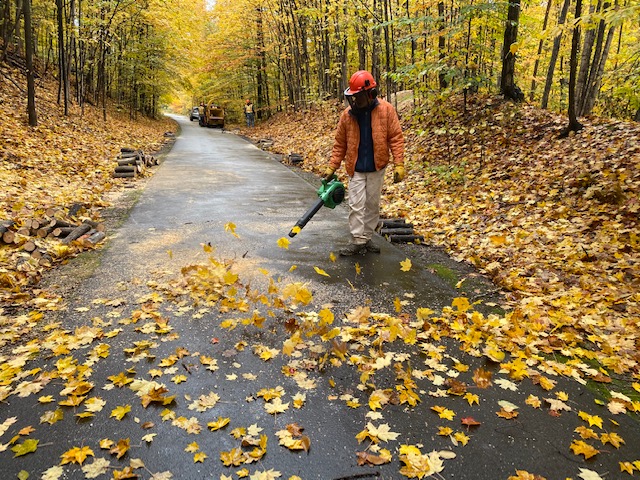 Strategically plans and applies best management practices for TART Trails' infrastructure, assets and resources.
Members include: Dick Naperala, Dave Fisher, Richard Kelley, Dave Monstrey, Jim Dombrowski, David Dean, Chuck Percy, Eric Braverman, Chris Kushman, Amy Hartzog
If you are interested in learning more, please contact Chris Kushman, Planning & Management Director at ckushman@traversetrails.org.
Smart Commute Planning Committee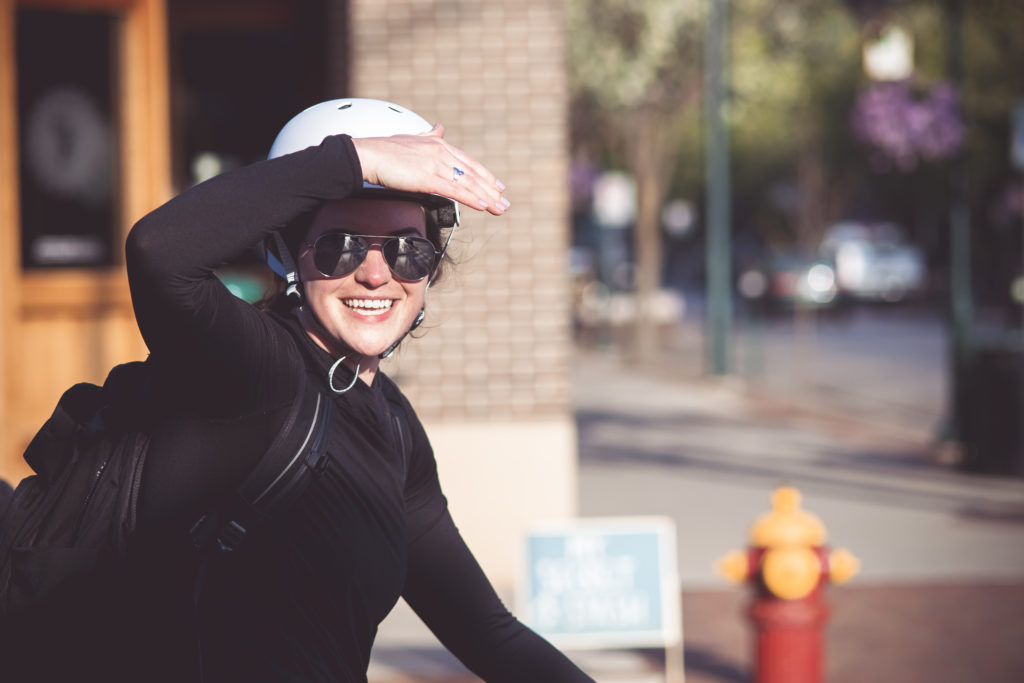 Promotes the use of alternative forms of transportation through collaboration with local businesses, governments and non-profit organizations to develop multi-modal infrastructure for active and healthy lifestyles.
Members include: Michele Howard, Pam DeMerle, Meg Young, Nikole Warner, Bill Clark, Eric Lingaur, Carolyn Ulstad, Carrie Baic, Rick Venner, Art Bukowski, Amy Russell, Jen Teeples, Shea O'Brien, Lauren Dake, Janna Goethel, Jonny Tornga
If you're interested in learning more, please contact Janna Goethel at janna@traversetrails.org.
Diversity, Equity & Inclusion Committee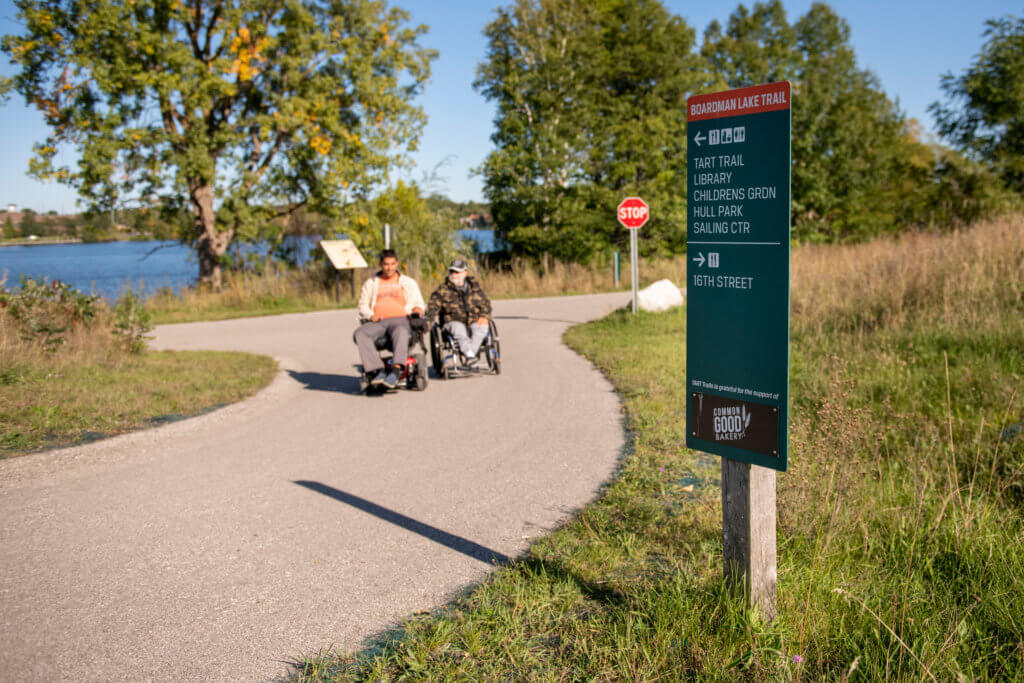 Works to integrate best practices for justice, equity, diversity, and inclusion into institutional values, policies, and programs.
TART Trails Commitment to Equity and Inclusion
Members include: Ross Hammersley (chair), Meg Ackerman, Paul Bussey, Stephanie Kimball, Kate Lewis, Brian Beauchamp
If you're interested in learning more, please contact Kate Lewis at kate@traversetrails.org.