Executive Board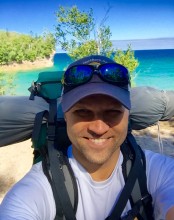 Ross Hammersley
President
Ross joined the TART board in March 2016. He has been a frequent user of the VASA Pathway and TART Trail network ever since moving to Traverse City in 2009. He has helped organize the Smart Commute Week team at his law firm (Olson, Bzdok & Howard PC) since 2010 where he is an environmental and land-use attorney. Along with his wife, Kate Madigan, and their two boys, Ross can frequently be found biking around town or on our local trails, exploring forests, rivers and sand dunes, playing and coaching soccer, and trying to get faster as a triathlete. Ross also volunteers with the local legal aid clinic, as Board Member with Conflict Resolution Services and as a Council Member of the Environmental Law Section of the State Bar of Michigan.
---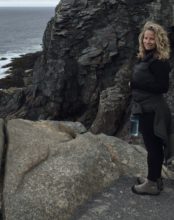 Meg A. Thomas Ackerman
Vice President
Meg is retired having been the Director of Michigan's Safe Routes to School program. In that role, she also collaborated with other trail groups on various projects designed to improve active transportation. Prior to that, she was the head of a Montessori school after having taught upper elementary. In those positions, Meg held a firm belief in the need to encourage and enable students to use active transportation whenever and wherever possible. Prior to her move to Traverse city, Meg served on the Board of Directors of Girls on the Run Mid-Michigan and Friends of the Lansing Regional Trails. Along with husband Glen, she loves taking advantage of everything Michigan's trails have to offer, and values living steps from the TART trail. Meg enjoys rowing, biking, hiking, yoga, gardening, and spending as much time as possible with her little granddaughter.
---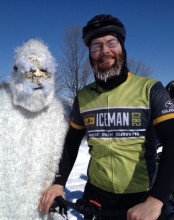 Chris Gallagher
Past President
Chris Gallagher joined the TART Trails board in July 2014 and served as Treasurer and Vice President before becoming President in 2020. He is an avid trail user and enjoys mountain biking, running and triathlons. In his remaining leisure time, he likes to travel and BBQ. A native of Traverse City, Chris commutes via bicycle almost daily, year round, from his home in Traverse City. Chris' interest in TART derived from his regular trail usage and his desire to be a part of an organization that has a positive impact on the community. Chris is a CPA and works in Traverse City.
---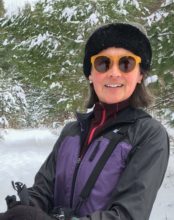 Linda Cline
Treasurer
Linda joined the TART Trails board in 2017 and became Treasurer in March 2018. Her first introduction to TART was as a supporter and user of the Sleeping Bear Heritage Trail. She and her husband Dan, a mostly-retired attorney, now live on the West Boardman Lake Trail and are eagerly awaiting its completion. They love how the trail gives them access to so much of Traverse City and beyond and enjoy watching the diverse trail users pass by. Linda is a retired school administrator with an MBA who has held leadership positions on a number of boards as varied as a credit union, a community foundation, an arts organization, and a senior services agency. She and Dan enjoy outdoor activities in every season. They sail, canoe, bike, cross-country ski, hike, and travel. Inspired by the ice on Boardman Lake, they have started to learn figure skating!
---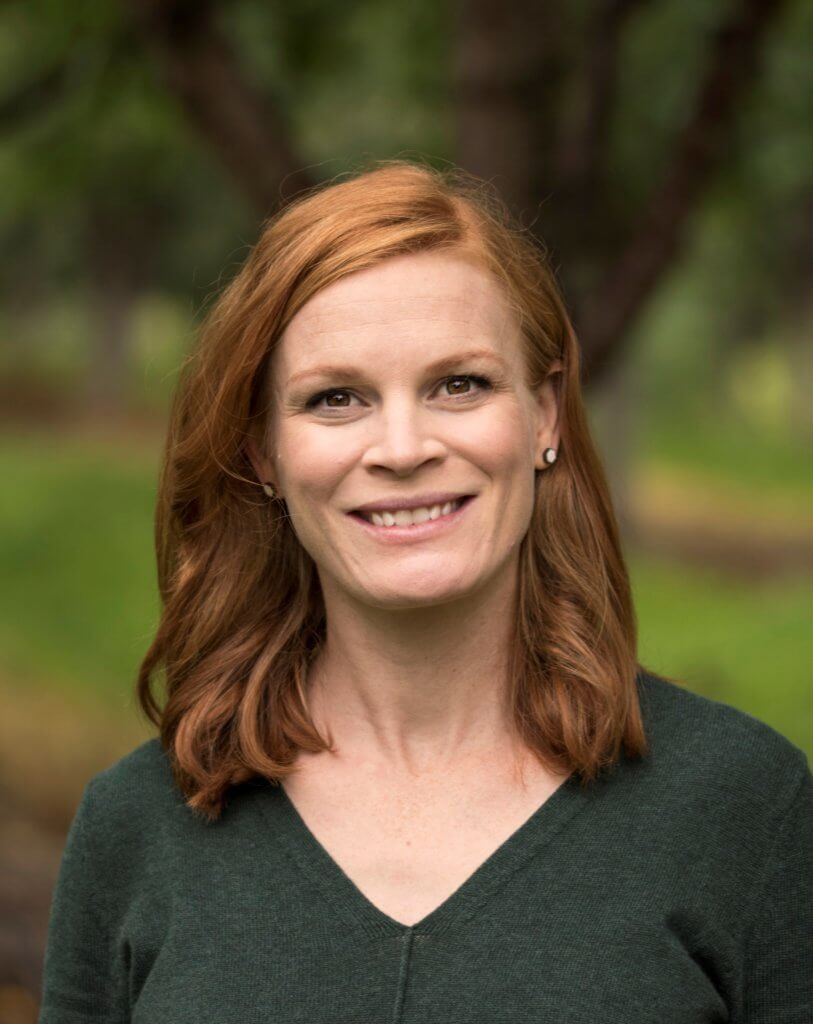 Jessica Alpers
Secretary
Jessica joined the TART board in March 2019. She became an avid user of the TART Trails network after moving to Traverse City in late 2012 for a job assisting growers to voluntarily implement environmentally friendly best management practices. Upon starting a family, Jessica joined her husband, Chris, at his family's cherry and apple business in Leelanau County. On most days, she can be found pushing a jogging stroller somewhere along the TART Trails network training for upcoming running races and triathlons.
---
Board Members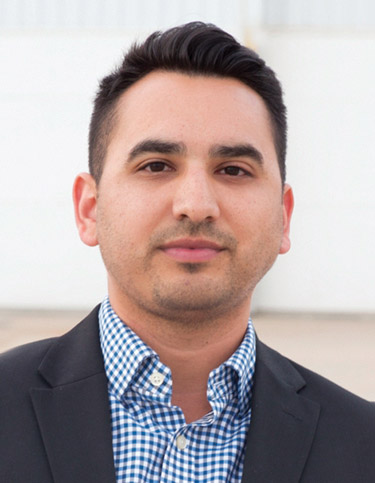 Paul Bussey
---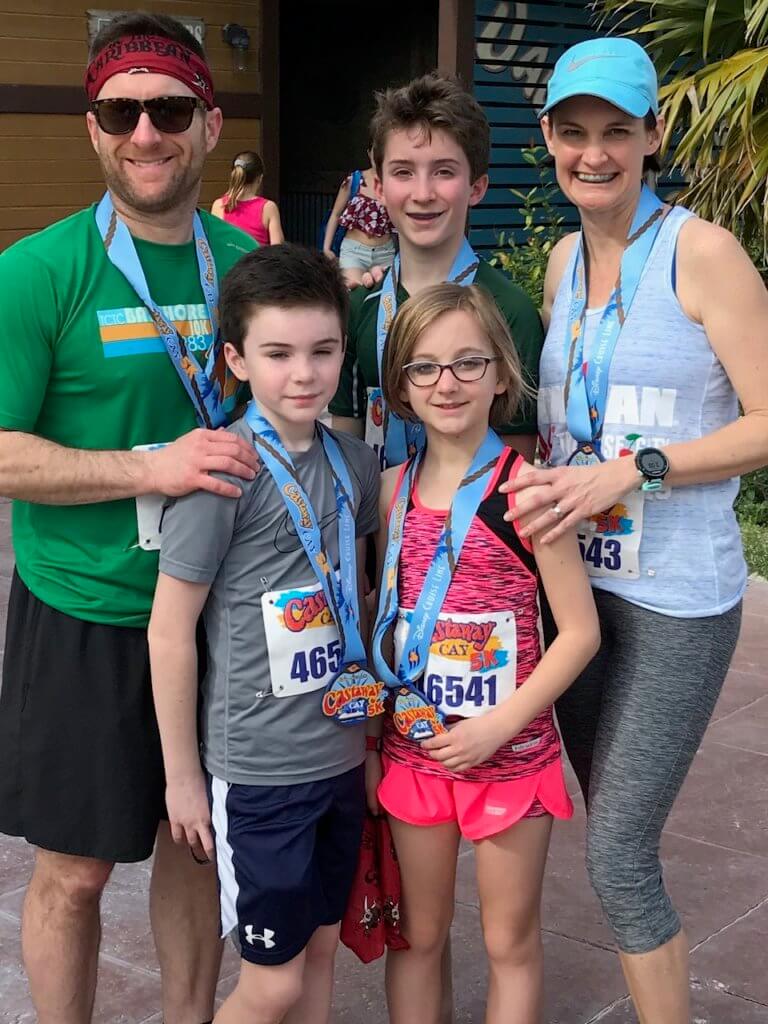 Tara Hochstetler
Tara, a native of Oklahoma, moved to Traverse City with her family in 2011. Before deciding where to settle after her husband Brad's medical residency and military service, the couple did extensive research on many vibrant communities throughout the USA, seeking a perfect place to raise their young children. When they learned about the TART Trails system, Traverse City rose to the top of the list. It was a wonderful choice! Just about any day of the week, Tara, Brad, or one of their now-teenage children can be found somewhere on the TART or VASA trails biking or running. As a former teacher and reading specialist, Tara is also passionate about literacy and all things book-related. When you see her jogging on the Leelanau Trail with headphones on, be sure to say hi and ask what book she's listening to!
---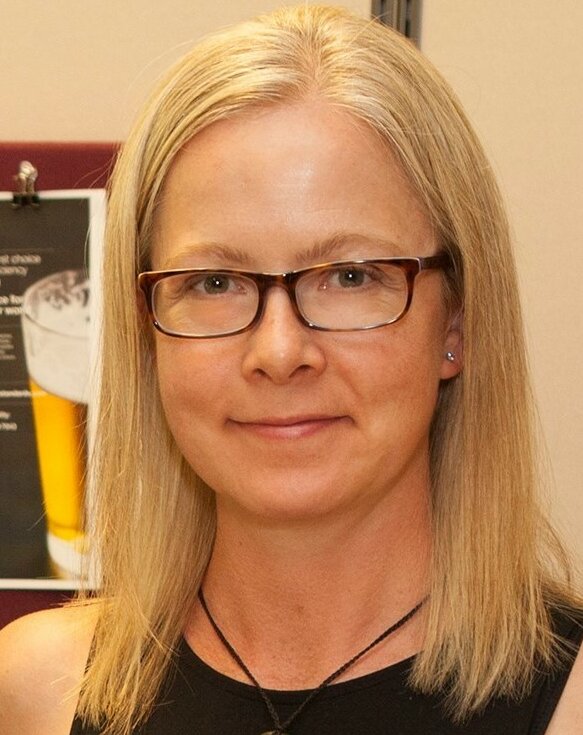 Heather Jordan
Heather is excited to join the TART Board as its newest member. She and her husband, Chad, live on a farm adjacent to the Leelanau Trail just south of Suttons Bay. They are year-round frequent users of the trail. A graduate of TCHS, she attended University of Michigan and Northwestern University. Heather works in international supply chain assurance as the Director of Strategic Accounts for LGC ASSURE. As part of her job, she has had the opportunity to travel internationally and always finds walking and biking on local trails the best way to get to know a new place. She is eager to bring that perspective, along with her career focus on customer satisfaction, to the TART Board. Heather and Chad enjoy all sorts of biking, hiking, and winter and water sports, as well as visiting their son Max, who is a student in Marquette at NMU.
---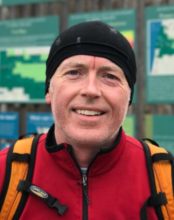 Matt McDonough
Matt joined the TART Trails board in 2017. Matt is the CEO of the Discovery Center ~ Great Lakes. A resident of Traverse City, Matt is an avid user of the Vasa and Leelanau trails and loves to say hello to fellow trail users. Matt lives for mountain biking, cycling, hiking, reading, and being outside in northern Michigan with his wife, Ann, and their two great kids.
---
Nan Ray
Nan is a fourth generation Traverse City native, finds delight in everything Northern Michigan has to offer, and has a garage full of recreational equipment to prove it. She joined Century 21 Northland as a full-time Realtor in 2016, carrying with her a degree and prior career in construction management. She loves being able to combine her professional disciplines, create relationships, and think creatively to align clients with their housing goals, as well as "multi-event" play dates with her husband Pat and two amazing kiddos.
---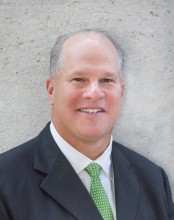 Rick Simonton
Rick joined the TART Trails board in 2016. He and his family have been vacationing in Northern Michigan for decades and finally decided to move to Suttons Bay from Dublin, Ohio in November 2013. When Rick is not managing his wealth management team at Merrill Lynch in Traverse City and Columbus, Ohio, you can usually find him and his wife, Donna, biking, hiking or cross-country skiing on the TART Trails network. His passion and support for the TART Trails organization was enhanced during the 2015 Vasa Cross-Country Ski Race. During the race, he experienced frostbite to both corneas and was the recipient of incredible volunteer support. Fortunately, his eyesight returned to normal and he is on a mission to remind everyone he meets that life is too short and to enjoy every minute.
---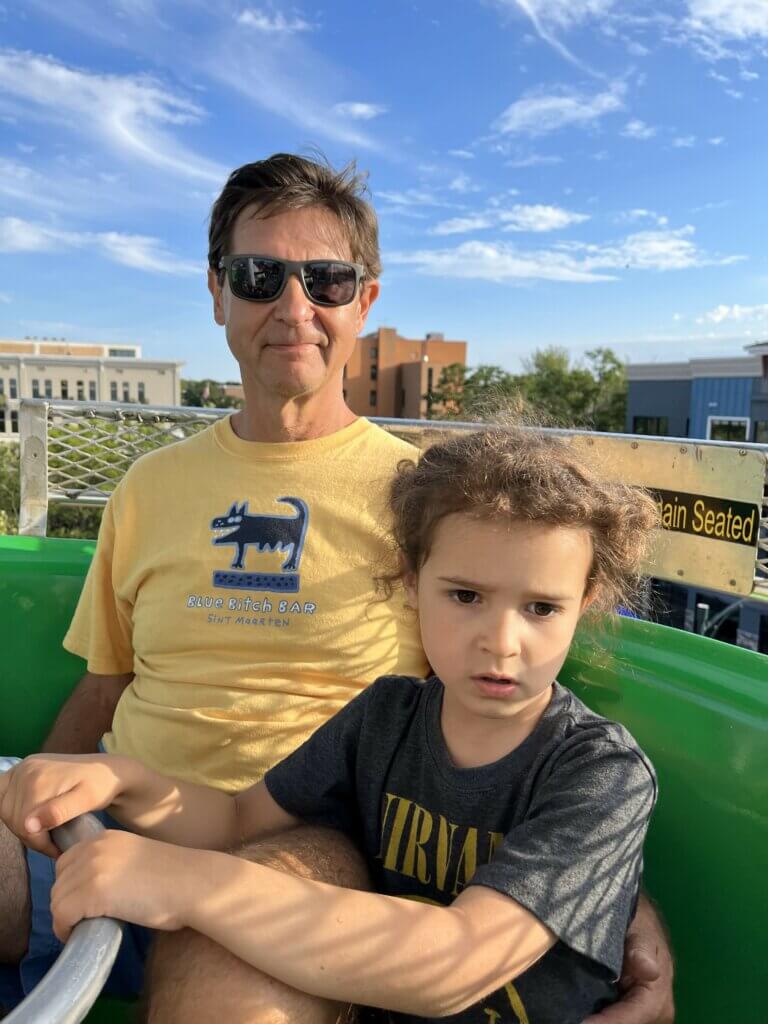 Russ Soyring
Russ Soyring, and his wife Tina, live in Traverse City's Central Neighborhood where nearly everything is within easy walking or biking distance. They have two adult children living in the Ann Arbor area as well as two grandchildren with another on its way this summer. For three and half decades Russ, a Marquette native, was the Traverse City Planning Director where he played a key role, with the support of many others, to make Traverse City one of Michigan's most walkable and bicycle friendly communities. Currently, he serves on a number of Boards including the Grand Traverse Commons Joint Planning Commission. Now semi-retired, Russ is helping other communities plan to make travel by foot and bicycle both inviting and safe. His favorite mode of transportation around town is by bicycle. He also enjoys kayaking, planting trees and is happy to get on a pickleball court whenever he can.