Volunteer Appreciation Party
September 12, 2022
@
5:30 pm
–
7:30 pm
Have you volunteered for TART Trails? Donated time to work on the trails or on behalf of TART in any way, shape or form? Then please join us for our annual Volunteer Appreciation Party. It's a great opportunity to meet and mingle with other volunteers and learn more about our volunteer and Ambassador programs. This is also a chance for us to thank you in person, shower you with gratitude and raise a glass to celebrate all that we have accomplished together over the past year. This event is always a mighty fine time with some of the best company around. Our friends at the Jolly Pumpkin have graciously volunteered to donate beer, wine and hors d' oeuvres to help celebrate the incredible efforts of the TART Trails' volunteers – don't forget to tip the staff!!
What: TART Trails Volunteer Appreciation Party
Where: The Jolly Pumpkin, 13512 Peninsula Dr., TC, MI 49686 
Date: Monday, September 12, 2022
Time: 5:30-7:30 pm
Space is limited. The 2022 Volunteer Appreciation Party is fully booked.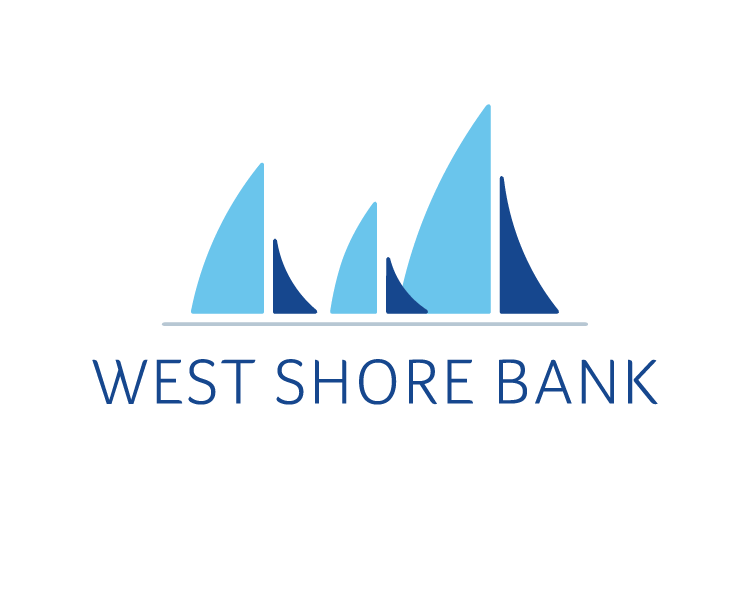 Many thanks to our Ambassador & Volunteer Program Sponsors at
West Shore Bank