30th Annual Smart Commute Week
June 3, 2024
–
June 7, 2024
Smart Commute Week is an annual celebration held during the first full week of June. The purpose of Smart Commute Week is to promote alternative forms of transportation and to educate area residents of the benefits of a smart commute.
Join us for events promoting cycling, walking, taking the bus and carpooling. Free daily breakfasts are hosted at various locations around town for smart commuters. Every year community members challenge each other to a friendly competition known as the Commuter Cup Challenge. The Challenge is open to ALL and totally FREE to participate.
All breakfasts are scheduled from 7am-9am and are free to all Smart Commuters. Seriously! All you have to do is smart commute. 
You don't have to sign up for the smart commute challenge to enjoy the free daily breakfast, but the more the merrier AND when you sign up you are eligible for sweet swag and prizes from our sponsors!
Custom trophies will be awarded to challenge teams with the highest scores at the awards ceremony breakfast. Bonus points will be used as tiebreakers and for a chance to win additional prizes (must be present to win).
Sponsorship
The 2023 Smart Commute Week is presented by:
Bronco Wild Fund and Neighborhood Michigan Ford Dealers
Bronco Wild Fund works to increase access, preservation, and stewardship of public lands and is proud to work with non-profit collaborators like TART Trails to further our shared mission of connecting people to the outdoors, responsibly.
With generous support from:
Munson Medical Center, Honor Bank, Networks Northwest, 910 Media Group, Cunningham-Limp, Wild Card Cycle Works, North Peak Brewing Company, Bubba's, Disability Network Northern Michigan, BATA, The Kitchen, Brady's,  Grand Traverse Pavilions, Oryana, Higher Grounds CoffeeTraverse Area District Library, Advantage Benefits Group, Groundwork Center, Fleet Feet, Remax Bayshore, Cherry Capital Cycling Club, Norte, Traverse City Downtown Development Authority and Bay Area Recycling for Community

We are proud to present a zero-waste event thanks to the generous support of Bay Area Recycling for Community!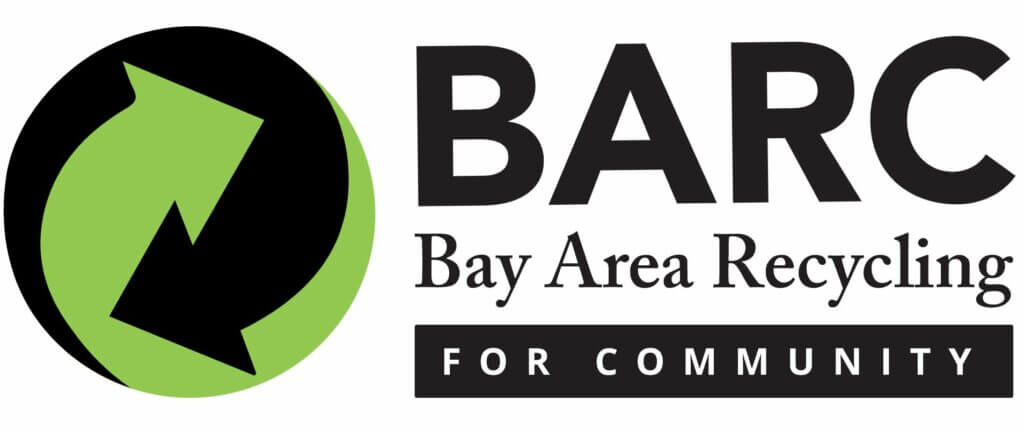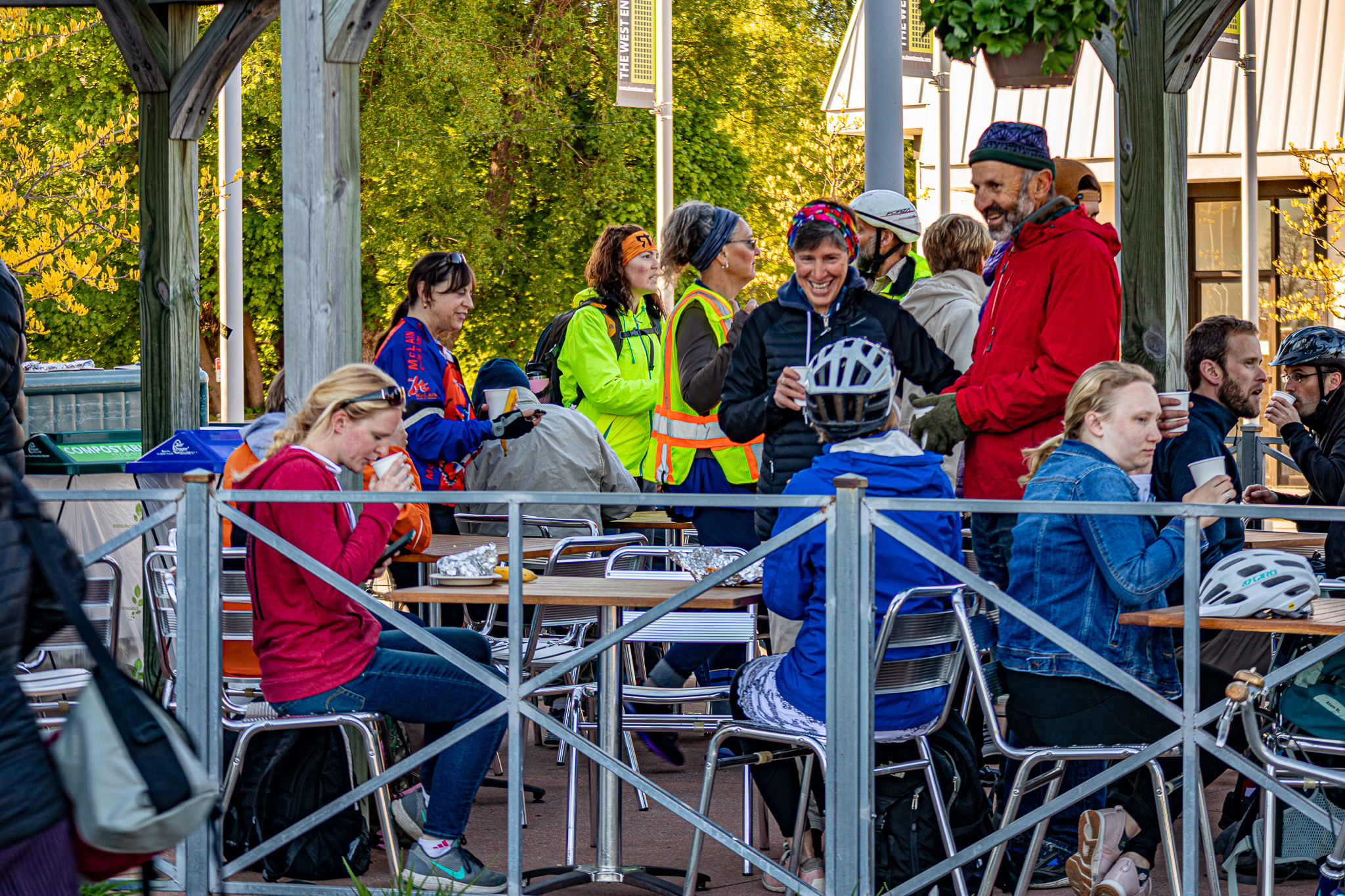 Event Photography: Photos may be taken by TART Trails during this event to be shared across our communications channels. If you would not like your photo taken, please let us know.